In this blog post, we'll explore some simple steps to add a textbox to a PDF using Adobe Acrobat.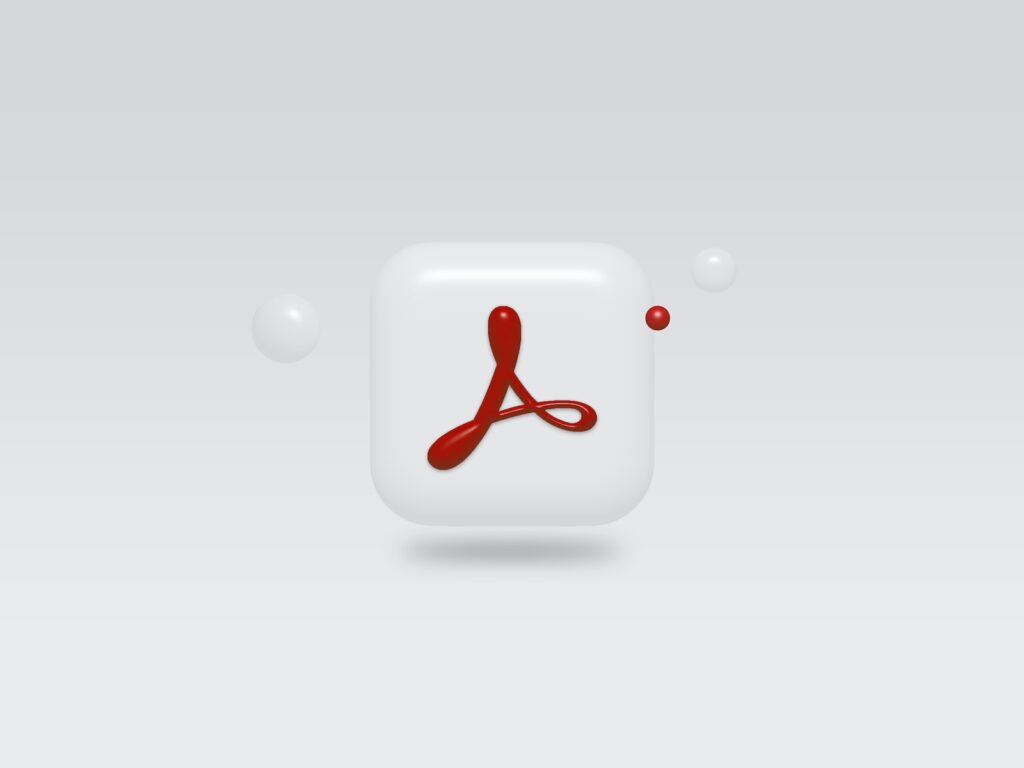 Step 1: Open the PDF file with Adobe Acrobat Reader.
Step 2: Select the Text Box Tool. You can find it in the Tools pane on the right side of the Adobe Acrobat Reader.
Step 3: Click and drag the Text Box to the area you want to add it. You can adjust its size by dragging the handles on the sides.
Step 4: Add text to the textbox once you've created it. To do that, simply click inside the textbox and start typing. You can format the text by selecting it and using the formatting tools in the toolbar at the top of the Adobe Acrobat window.
Step 5: Save the PDF Document. To do this, click the "File" menu and select "Save" or "Save As". Give the document a new name if you want to keep the original document intact.
Step 6: Share the PDF now that you've added a textbox to it, you can share it with others. You can send the document as an email attachment, share it on a cloud storage platform or upload it to a website.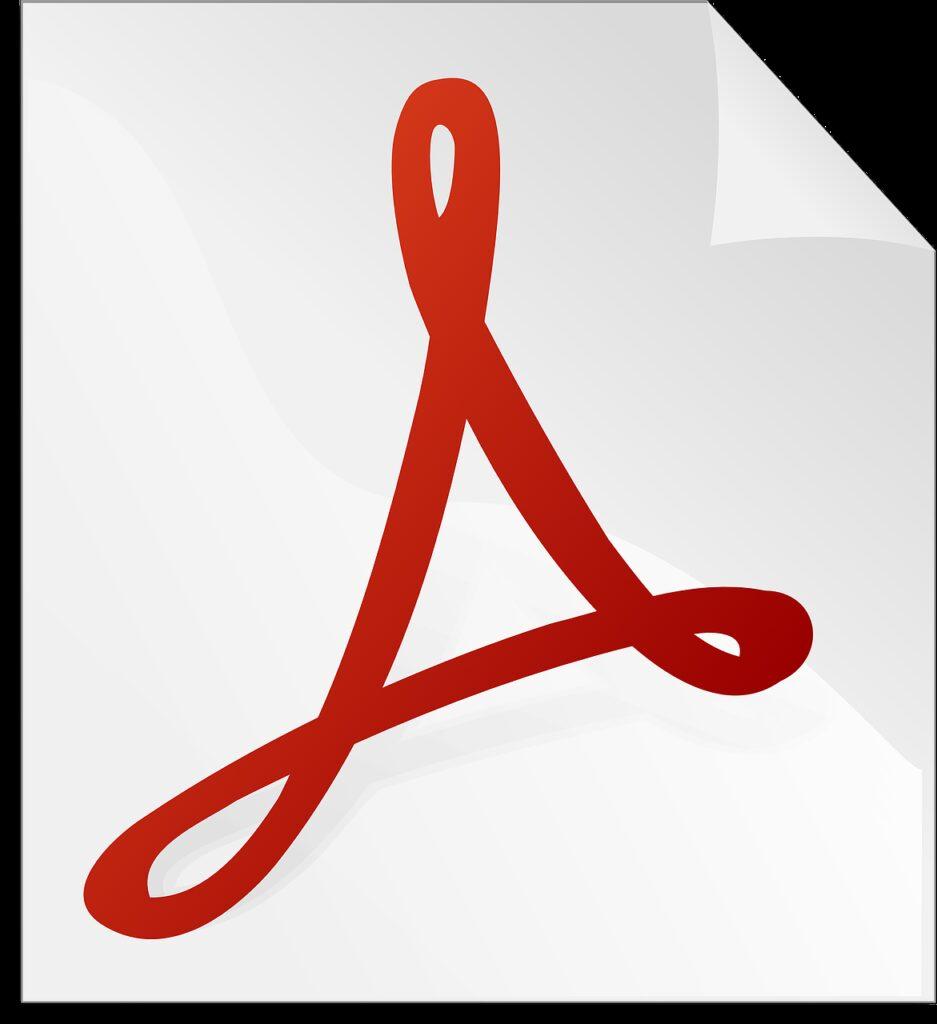 Tips and Tricks for Adding a Textbox
Use the "Properties" panel to adjust the font size, font color, and other formatting options for the text in the textbox.
You can move the textbox to a different location on the page by clicking and dragging it to the desired location.
If you need to edit the text in the textbox later, simply double-click inside the textbox and make your changes.
If you want to remove the textbox from the PDF document, simply click on it to select it, and then press the "Delete" key on your keyboard.
Adding a textbox to a PDF document is a simple way to add additional information or notes to a document. With Adobe Acrobat, you can easily add a textbox and format the text to match the rest of the document. By following the steps outlined in this blog post, you'll be able to add a textbox to a PDF in no time!