In our modern world, email has taken center stage as our primary means of communication. It's now more important than ever to include digital signatures to ensure the authenticity and legitimacy of our messages. Adding a signature to your Gmail account is a straightforward process that not only saves you time but also adds a professional touch to your emails. This article will walk you through the step-by-step process of adding a signature to your Gmail account.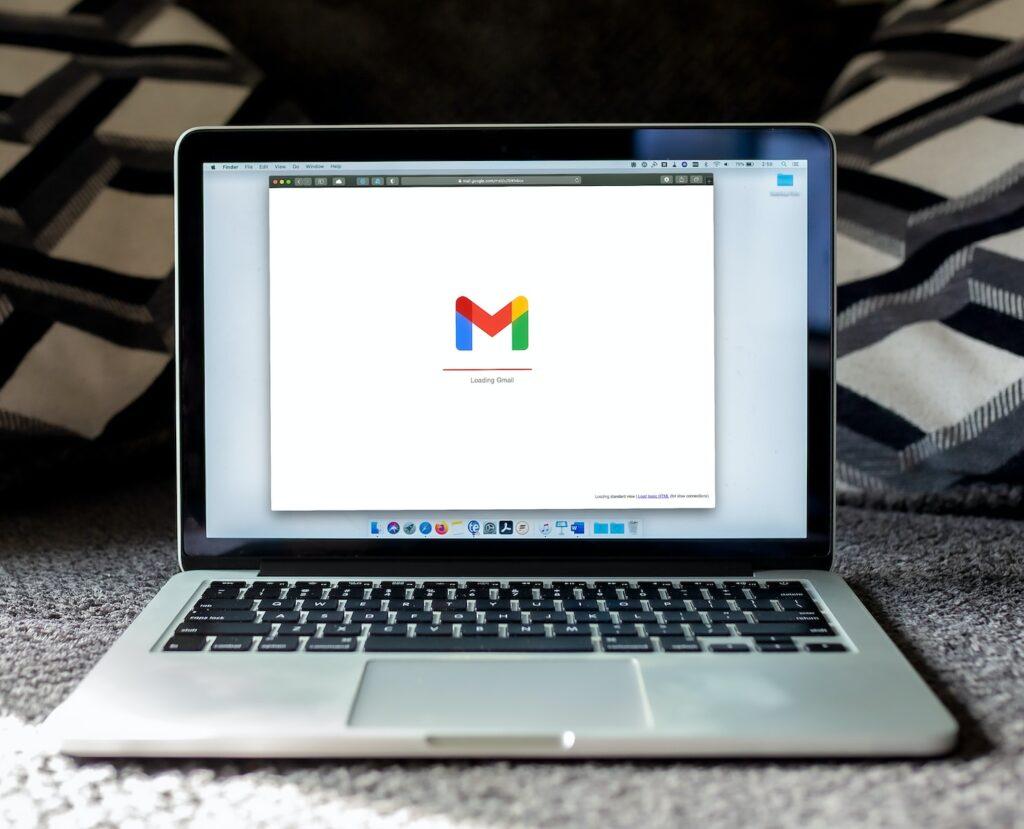 Why Add a Signature to Your Gmail Account?
A digital signature on your Gmail account serves as a virtual business card. It allows you to display relevant contact information, including your name, job title, phone number, email address, and website. A signature also provides a personalized touch to your emails, making them more visually appealing and professional.
Steps to Add a Signature on Gmail
To add a signature to your Gmail account, follow these simple steps:
Step 1: Open your Gmail account
Log in to your Gmail account by entering your email address and password.
Step 2: Access the Gmail settings
Click on the gear icon in the top-right corner of the screen. A drop-down menu will appear. Select the "Settings" option.
Step 3: Navigate to the "General" tab
After clicking on "Settings," you will be redirected to the "General" tab. Scroll down until you see the "Signature" section.
Step 4: Create your signature
In the "Signature" section, type the text you want to include in your signature. You can format your text using the toolbar above the text box. You can also add images, links, or icons to your signature by clicking on the corresponding icons above the text box.
Step 5: Save your signature
Once you are satisfied with your signature, click on the "Save Changes" button at the bottom of the page. Your signature will now be added to all new emails that you compose.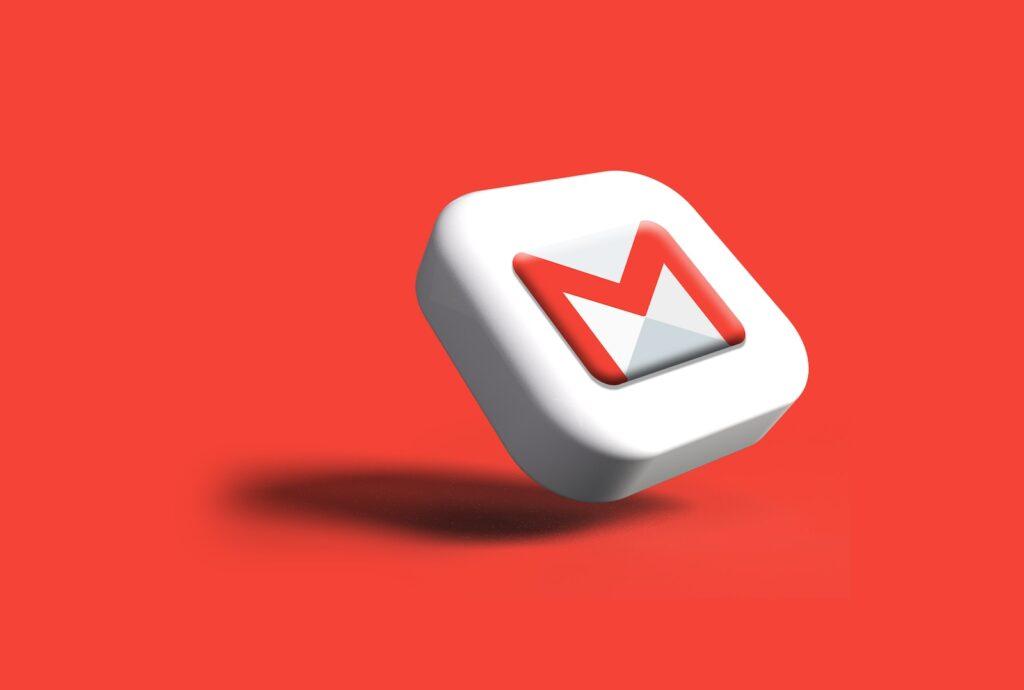 Tips for Creating an Effective Signature
Here are some tips for creating a signature that stands out and makes a lasting impression:
Keep it concise
Your signature should be short and to the point. Include only essential information, such as your name, job title, phone number, and email address.
Use a professional font
Choose a font that is easy to read and looks professional. Avoid using fancy or cursive fonts that may be difficult to read.
Include your logo or photo
Adding your company logo or a professional photo to your signature can help you establish brand identity and make your emails more memorable.
Use icons and links
Including icons and links to your social media profiles or website can help you promote your brand and establish a stronger online presence.
Test your signature
Make sure to test your signature by sending an email to yourself or a colleague before sending it out to clients or customers. This will help you ensure that your signature appears as intended and is error-free.
Including a signature in your Gmail repertoire might be straightforward, but its impact is significant. It offers a personal touch to your emails and equips recipients with your contact information. By following the step-by-step guidance provided in this article, you can effortlessly create and incorporate a signature into your Gmail account. Remember, brevity, professionalism, and visual appeal are the cornerstones of an impressive signature. By adhering to these principles, you'll make a lasting impact on your email recipients and reinforce your online presence.