Money orders can be a great way to make payments when you don't have access to a checking account or when a check just won't cut it. If you're looking to send money via a money order from Walmart, but you're not sure how to fill it out, don't worry. We've got you covered with this step-by-step guide.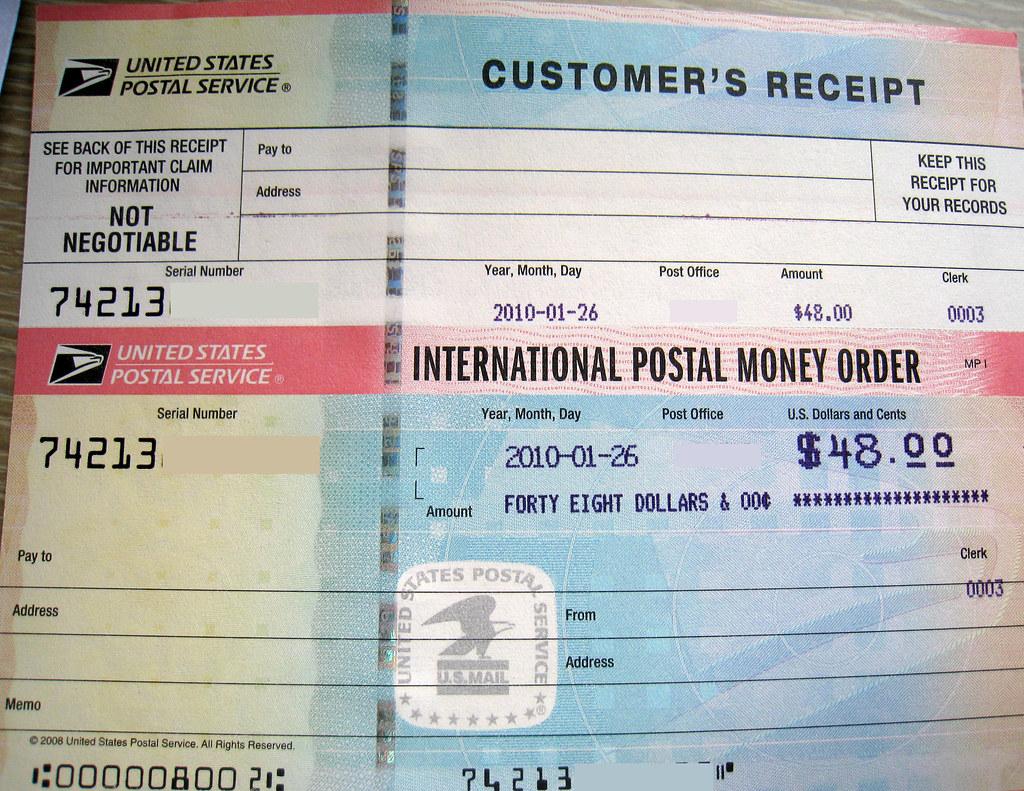 Step 1: Purchase Your Money Order From Walmart
The first step in filling out a money order from Walmart is to purchase one. Walmart offers money orders from MoneyGram, which can be purchased at any Walmart MoneyCenter or Customer Service desk for a small fee. You can purchase money orders for up to $1,000, and you can pay for them with cash, a debit card, or a Walmart MoneyCard.
Step 2: Fill in the Payee Information
After you have a money order you bought from Walmart, the next step is to fill in the payee information. This includes the name of the person or business you are sending the money order to, as well as their address. Be sure to double-check the spelling of the payee's name and the accuracy of their address to ensure that the money order is delivered to the correct person or business.
Step 3: Fill in Your Information
After you have filled in the payee information, it's time to fill in your own information. This includes your name and address, which should be written in the designated fields on the money order. Some money orders may also have a field for your phone number or email address, which is optional.
Step 4: Add a Memo With Your Money Order
If you want to include a memo with your money order, you can write it in the designated memo field on the money order. This is optional, but it can be helpful if you need to include additional information about the purpose of the payment.
Step 5: Sign the Money Order
The final step in filling out a money order from Walmart is to sign it. You should sign your name in the designated signature field on the money order, which is usually located at the bottom right-hand corner of the document. Make sure your signature is legible and matches the name you have written on the money order.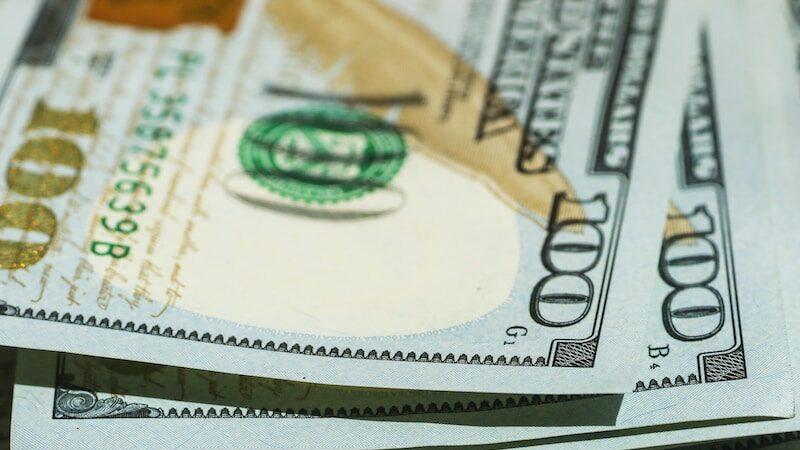 Additional Tips
Here are some additional tips to keep in mind when filling out a money order from Walmart:
Always keep your receipt. This will serve as proof of purchase and will be necessary if the money order is lost or stolen.
Make sure to use a pen that won't smudge or bleed. This will ensure that the information on the money order is legible and won't be rejected by the recipient.
Double-check the fees. Walmart charges a small fee for each money order, so make sure you are aware of the total cost before you make your purchase.
Consider sending the money order via certified mail. This will provide an extra layer of security and will allow you to track the money order's progress.
Filling out a money order from Walmart is a simple process that can be completed in just a few steps. By following this guide and keeping these tips in mind, you can ensure that your money order is filled out correctly and safely sent to its intended recipient. So go ahead and send that payment with confidence!